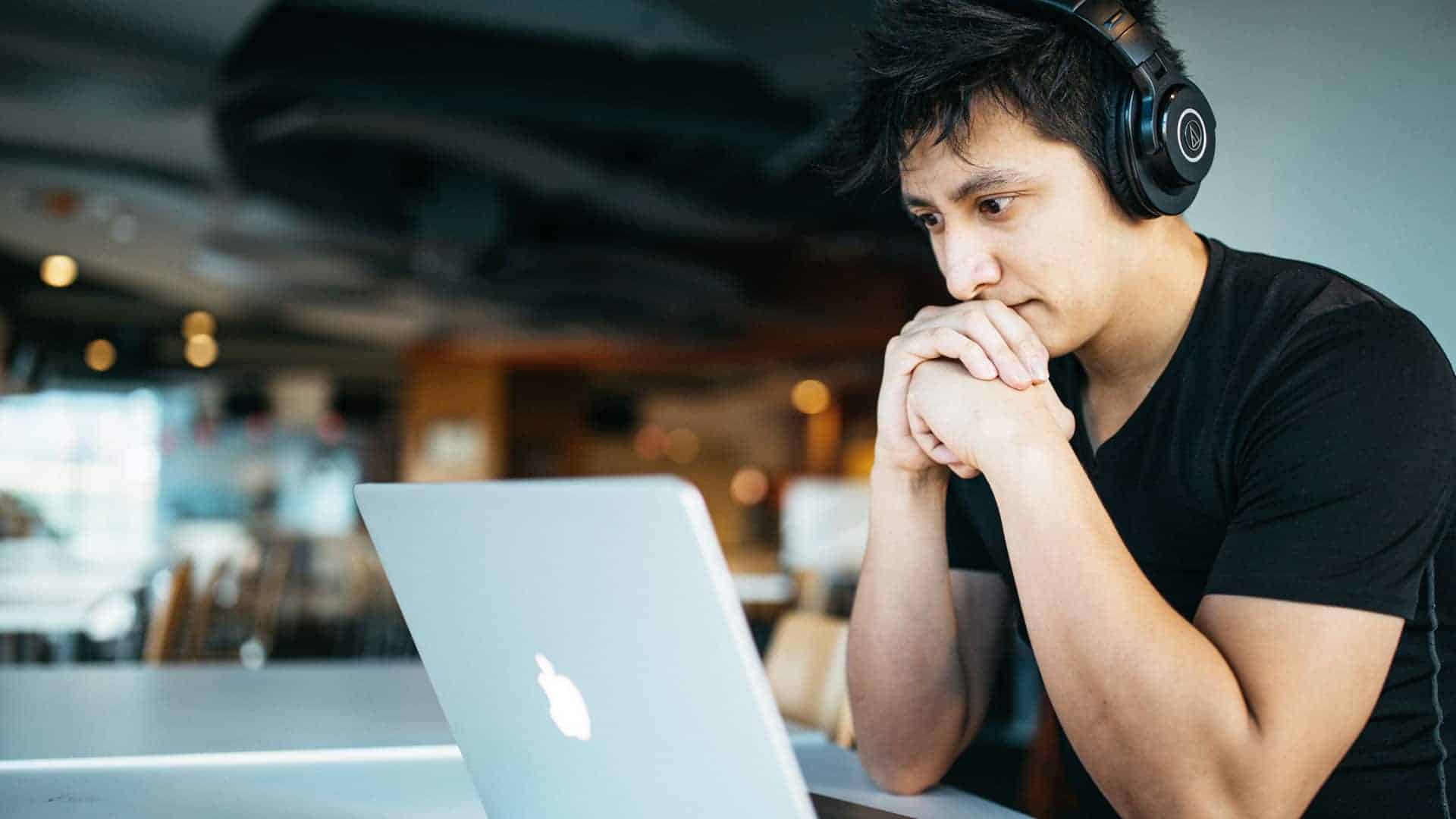 MERCURE INTERNATIONAL UNIVERSITY
THE BEST TRAINING AT ALL LEVELS
Help us build the future of UMI together!
We value the support of students, alumni, corporations, parents and friends.
---
---
LETTER FROM THE DEAN
Welcome to UMI School of Global and Public Affairs.
---
We would like to thank you for your interest in UMI of Global and Public Affairs. The world is now more complex and interconnected than it's ever been, and the global order is shifting all the time as new forces enter and shape the global stage. The effects of rapid technological and societal change can now be felt across all regions and countries of the world.
DISCOVER WITH MERCURE INTERNATIONAL UNIVERSITY
Université Mercure International (UMI) is creating a fresh and innovative higher education model.
REINVENTING HIGHER EDUCATION
Hundreds of student societies. A special city with a strong sense of community, right on the edge of the national park. And a network of support services to make sure you're happy, healthy and secure.
---
As a fresh graduate of MIU, I would like to express the joy I had when I met my valuable Instructors and Professors, who gave me a chance and encouraged me so hard to create my own successful path through the last three years. There was a sense of excitement to finish my last course, my last semester in MIU yet I cannot deny how much I will miss those days. What made MIU special were my colleagues, who were part of my journey, from application to graduation, and who were a great mean of support through the highs and lows, and who no doubt saw me at my best and worst.
I would like to take this as an opportunity to thank you for always pushing me beyond my limits. You have shown me that I could work without batting an eye yet I had only a very few hours of sleep. I'm proud of being one of the highest honours graduate students in the third batch for this year. At last, we were taught and raised, that at the end of each chapter there will always be a new one. A new chapter full of challenges and joy whether it was in continuing our education field or being very successful in our career life.